For the safety of our members and staff, please limit the lobby attendance to only three at a time. Please remain in your vehicle until the next three members are served, thanks. Remember as always, we have other ways that you can access your account(s). We offer Drive-thru, ATM access, online banking and our mobile app. Appointments are recommended if you need to speak with the loan department @ 901-528-2816, ext. 203. Thanks.
► Click Here For Additional Links

Shared Branch Locations Near You!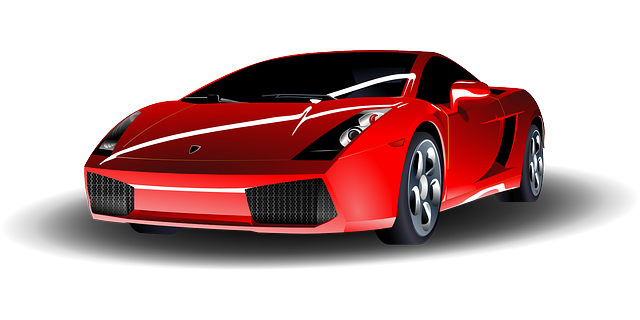 Members, How Would You Like To Save On Auto Insurance?
AD & D Insurance?


Disclaimer:
Memphis Municipal Employees FCU will NEVER contact members requesting account numbers, social security numbers, credit or debit card numbers, PIN nor security codes. We will NEVER call, email or otherwise contact you and ask for your user name, password or other online banking information. If you're uncomfortable with the call, please hang up and call: 901-528-2816